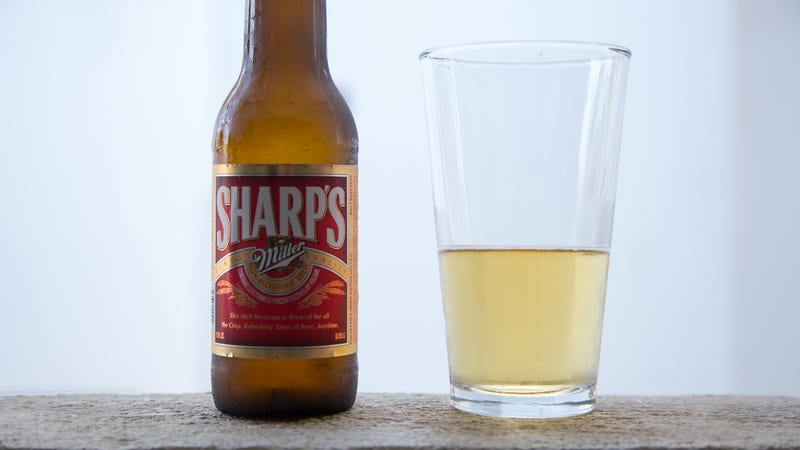 'Non-alcoholic beer' not recognised by Jakim, Jain: Jamil Khir
KUALA LUMPUR: Legally-sold "non-alcoholic beer" does not exist in the country, as the Department of Islamic Development Malaysia (Jakim) does not issue halal certification for beer-like beverages claiming to be "non-alcoholic".
"Jakim and Jain (the State Islamic Religious Department) do not issue halal certificates to products that (are classified as similar in nature) or connected to things that are (considered illicit in Islam). This includes ('beverages billed as) 'non-alcoholic beer'."
"This also applies to products that undergo manufacturing processes similar to those of illicit products, like alcohol," Minister in the Prime Minister's Department, Datuk Seri Jamil Khir Baharom told the Dewan Negara today.
He was replying to a question from Senator Khairiah Mohamed on the list of approved 'non-alcoholic beers' in the market, as well as the terms of their sale.
Jamil Khir said usage of the term, in fact, violates the Malaysian Halal Certification Procedure Manual and the Malaysian Standard (MS 1500:2009), which are the basis on which Jakim and Jain manage their halal certification process.
In protecting the interests of the public, he said the Trade Descriptions (Certification and Marking of Halal) Order 2011 provides for a RM200,000 fine on product distributors if their product is sold in the market using the 'Halal Malaysia' label or marking.
As for 'halal' 'non-alcoholic-beer' which consumers may come across in the Malaysian market, Jamil Khir stressed that their manufacturers may have obtained halal certification from private companies or international certification bodies not recognised by Jaim or Jain.
Such beverages, he pointed out, do not feature Malaysia's halal logo - and are therefore, not halal.