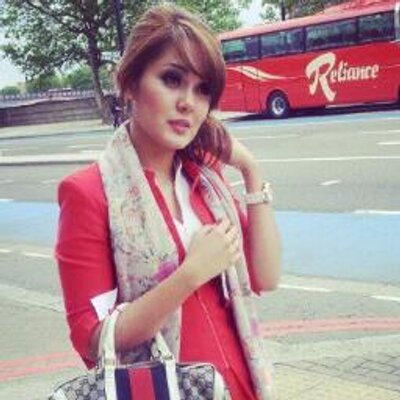 Actress Uqasha removes headscarf
THE STAR
Local actress Uqasha Senrose admitted that she has stopped wearing the headscarf because she did not want to be a hypocrite.
Uqasha, whose full name is Nik Zaris Uqasha Nik Sen, had been criticised for not wearing her headscarf regularly. She started wearing it three years ago.
"Whatever the excuse is, I admit that this mistake is mine.
"The issue about sins and merits is between me and God," she was quoted as saying by a news portal.
The Ombak Rindu actress cited her inconsistency in her faith and past controversies as the reason behind the image change.
The 23-year-old beauty said she has no intention of belittling the religion, but she just wants to be herself.
Uqasha said she was ready to face criticisms from fans and the public over her controversial decision.