Australia: 3 dead as car plows into crowd in Melbourne
CNN
Ambulance officers attend to the injured when a car drove into a crowd in Melbourne, January 20, 2017.
(CNN)At least three people died and 20 people were injured when a car plowed into a crowd of pedestrians in a busy shopping area in central Melbourne.
Stuart Bateson, a spokesman for Victoria Police, said that a man "deliberately drove into pedestrians" around 2 p.m. Friday afternoon.
"We believe this is connected to an earlier stabbing," he said, adding that police were not investigating the crash as a terrorist incident.
Sponsor Content
India Has The 2nd Largest Road Network – How Will This Help Grow Its Economy?
The infrastructure sector is a key propeller of the Indian economy. Discover India's ambitiousplans to expand this industry in the years to come.
The area packed with shoppers on Friday afternoon, January 20.
Bateson said there was no further danger to the public, but said police "ask the public to avoid the scene."
According to CNN-affiliate Sky News
, the suspect was arrested at the scene, where footage showed him lying on the ground dressed only in red underwear and white shoes with police standing over him.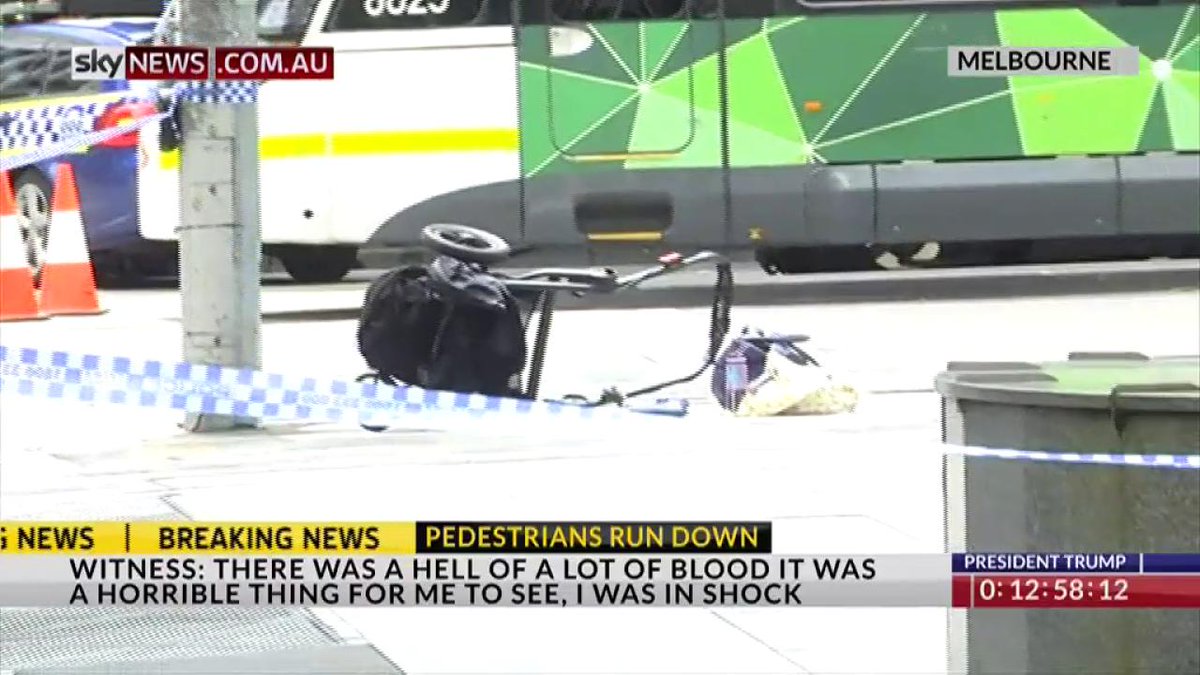 The mangled wreckage of half a pram was seen stuck on the bonnet of the car, Sky reported.
Up to four children
are being treated at the Royal Children's Hospital in Melbourne.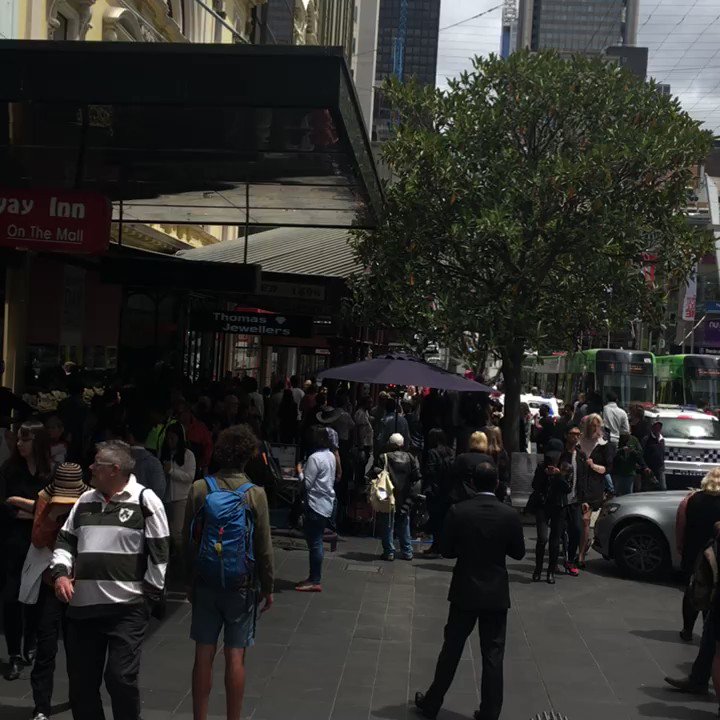 A witness told the network "there was just all this noise and mayhem and then all of a sudden police flying everywhere and just bodies lying all over the ground."
Ambulance Victoria said paramedics were "treating up to 20 people injured" in the incident. "Some have serious injuries," the service said.
Police fire shots and seize driver in Bourke St, Melbourne
#news
#melbourne
There were unconfirmed reports of shots being fired before the man was arrested, Sky reported.
Videos from the scene posted on social media showed a crowd of police officers converging on a dark red car.